How our team supports Ukraine as of 2023. 
Russia's invasion of Ukraine ignited the largest war in Europe since WW2, displacing millions of civilians and destroying entire cities. SapientPro has been doing everything possible to support the Armed Forces of Ukraine and refugees to defeat the invaders.
CHAPTER #1
Donations and Support in 2022-23
Supporting the Ukrainian military is crucial to help our soldiers save the lives of their comrades and civilians, prevent enemy attacks and bring us closer to victory. That's why we did everything possible to find, purchase, and deliver vital supplies to the front line:
● Binoculars
● Uninterruptible power supply units and charging stations
● Thermal clothing
● Thermal imagers
● Tablets and cases
● Walkie-talkies and batteries
● Drones and batteries
● Medical supplies (bandages, gelofusine, tourniquets, etc)
● A reserve cable for Starlink, and more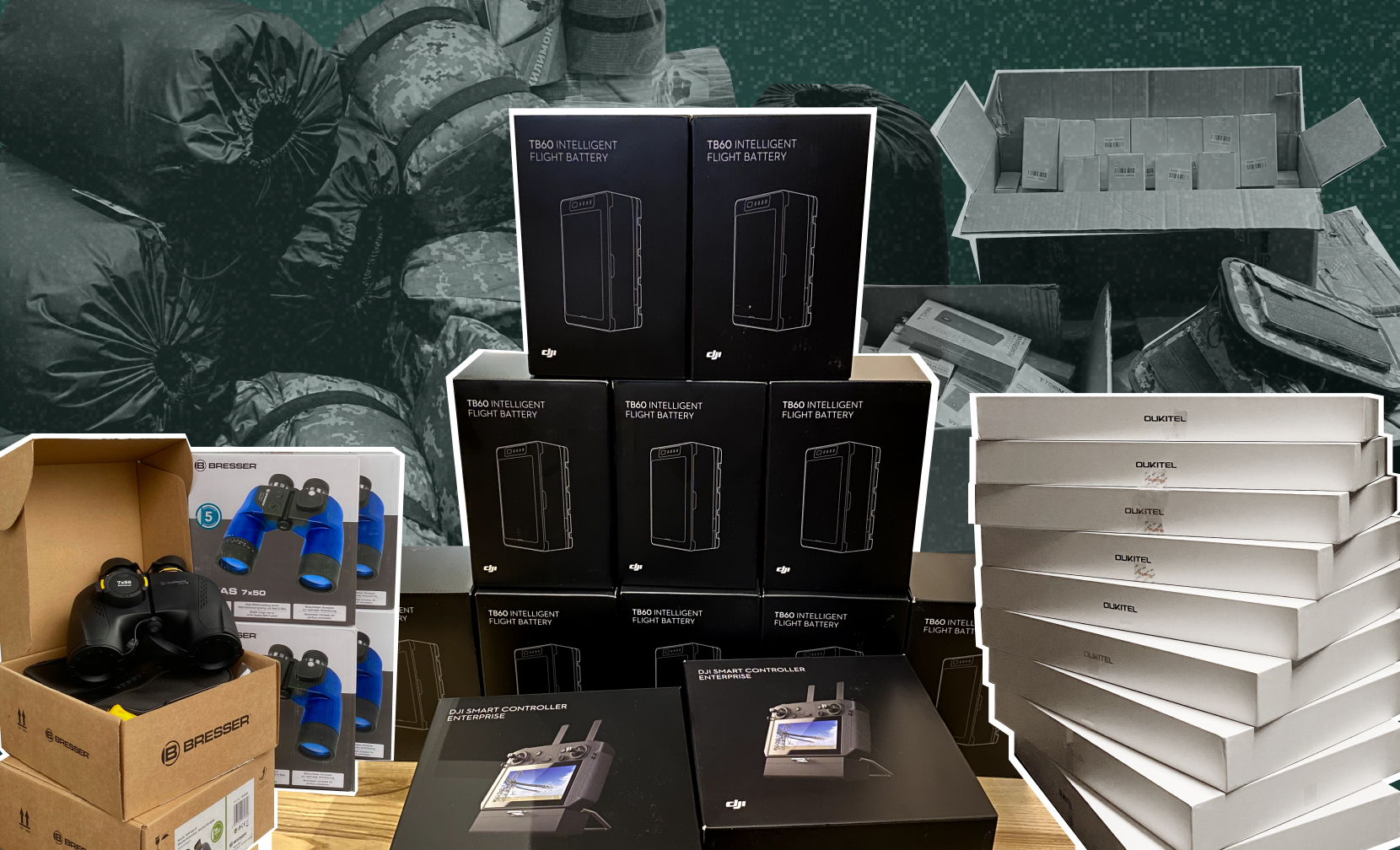 We launched fundraisers on our Instagram page, where our employees and followers helped raise money for the necessary items. Many members of our team also gathered funds individually to support the divisions of their friends. Additionally, our team regularly donates blood to help our wounded soldiers.  Overall, our donations were:
● €300,000+ from SapientPro
● €15,350+ from our Instagram fundraising campaigns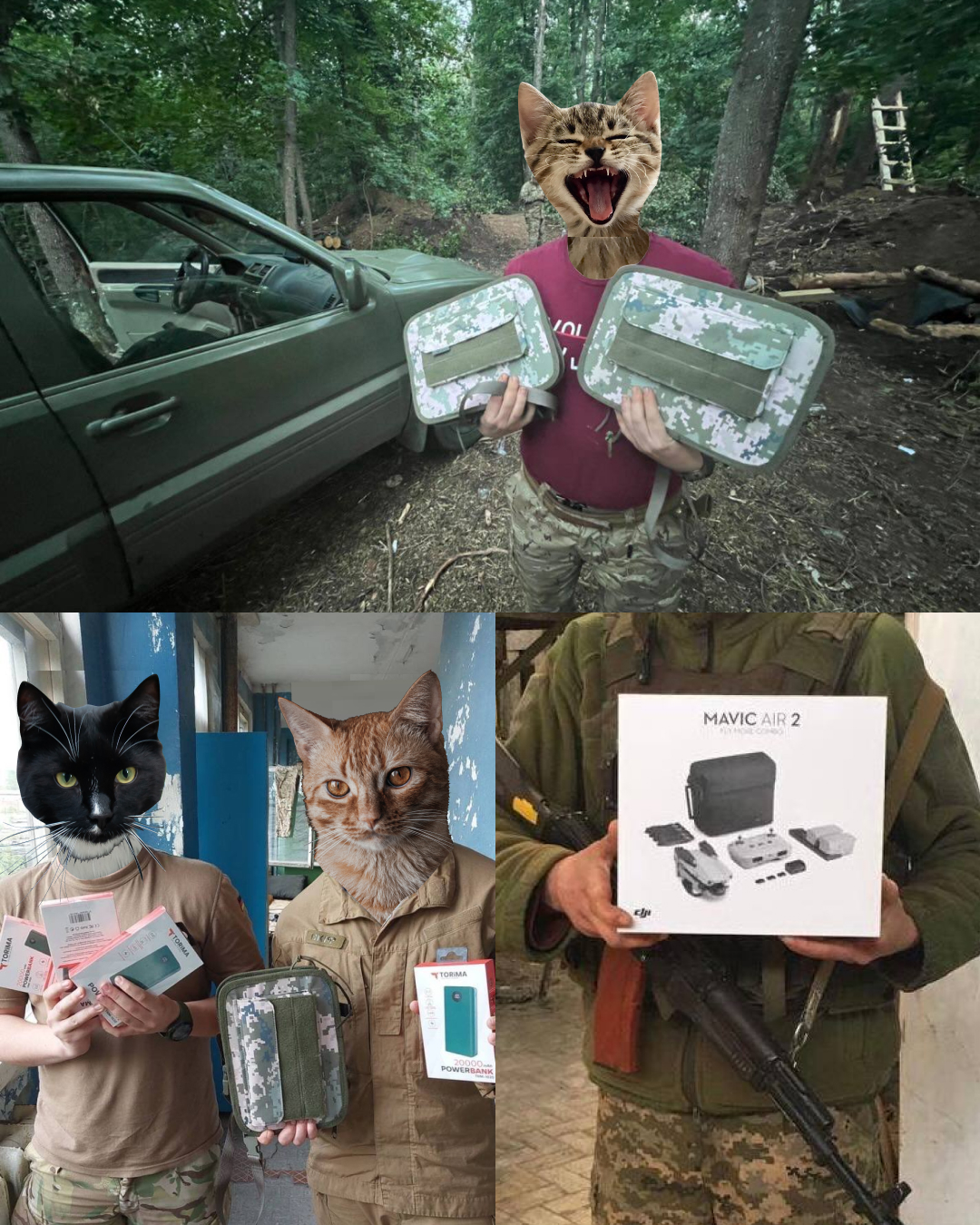 We are grateful to everyone who keeps supporting Ukraine and helping us purchase vital supplies for our soldiers. Special thanks to the people who help us deliver ammunition from foreign countries. Many of these supplies wouldn't have reached their destinations without you.
CHAPTER #2
How can you help?
Here is how you can help Ukraine:
We know that many people help our refugees abroad and fight russian propaganda. Here are some reliable information sources that publish true information about Ukraine and tackle fake news:

We are united as ever before, encouraged to help more and more each day. The enemy wants to scare us but all they do is fire us up, making us fight harder and fiercer for our freedom.
The support must go on.
Together to victory! 💙💛